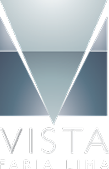 GTIS Partners is a global real estate investment firm headquartered in New York with offices in Los Angeles, San Francisco, Atlanta, São Paulo, Brazil, Munich, Germany and Paris, France. GTIS Partners was founded in 2005 and is managed by President Tom Shapiro and Senior Managing Directors Josh Pristaw, Rob Vahradian, João Teixeira, and Tom Feldstein.
GTIS Partners has 79 employees and currently has approximately $3.2 billion of assets under management. The firm pursues opportunistic real estate investments through direct equity investment and non-traditional lending activities. To date, the firm has committed capital to residential, retail, industrial, office, hotel and mixed-use projects in the U.S. and Brazil, and is among the largest real estate private equity companies in Brazil.
The principals of GTIS Partners have over 100 years of investment, management and operations experience, which spans all major property types and geographies. By combining hands-on real estate expertise with a disciplined investment approach, GTIS Partners creates value for its investors and partners.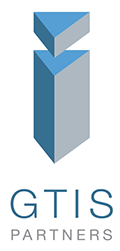 PROFESSOR ATÍLIO INNOCENTI STREET, 165.